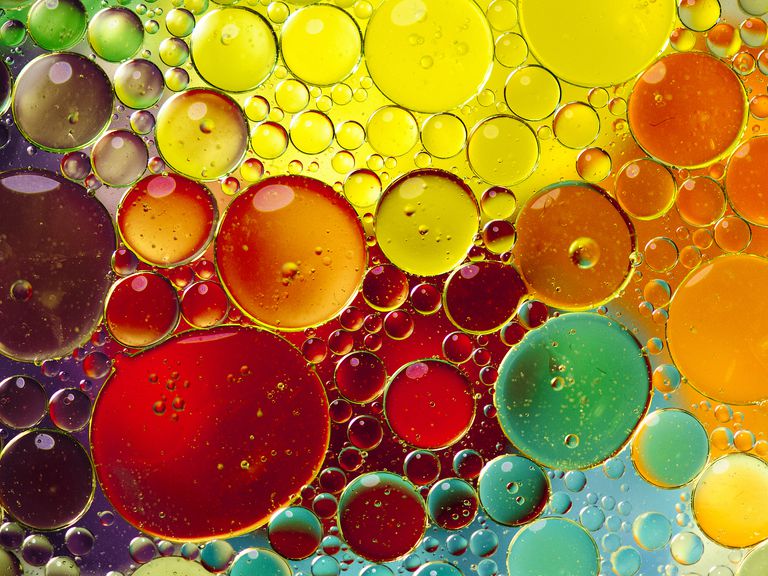 Soft matter or Complex fluids?
In december 1991, when receiving the Nobel Prize, in his Nobel lecture, Jean Pierre de Gennes explained what should "Soft Matter" mean for:
" What do we mean by soft matter? Americans prefer to call it "complex fluids". This is a rather ugly name, which tends to discourage the young students. But it does indeed bring in two of the major features:
1) Complexity. We may, in a certain primitive sense, say that modern biology has proceeded from studies on simple model systems (bacterias) to complex multicellular organisms (plants, invertebrates, vertebrates…). Similarly, from the explosion of atomic physics in the first half of this century, one of the outgrowths is soft matter, based on polymers, surfactants, liquid crystals, and also on colloidal grains.
2) Flexibility. I like to explain this through one early polymer experiment, which has been initiated by the Indians of the Amazon basin: they collected the sap from the hevea tree, put it on their foot, let it "dry" for a short time. And, behold, they have a boot. From a microscopic point of view, the starting point is a set of independent, flexible polymer chains. The oxygen from the air builds in a few bridges between the chains, and this brings in a spectacular change: we shift from a liquid to a network structure which can resist tension  – what we now call a rubber (in French: caoutchouc, a direct transcription of the Indian word). What is striking in this experiment, is the fact that a very mild chemical action has induced a drastic change in mechanical properties: a typical feature of soft matter. "
In microfluidic conditions such "drastic change" is also affected by the confinement, and many soft materials display a non-local behavior, meaning that the relation between local stress and local shear rate cannot be explained by a unique rheological curve.
This non-local behavior depends on both confinement and surface roughness.